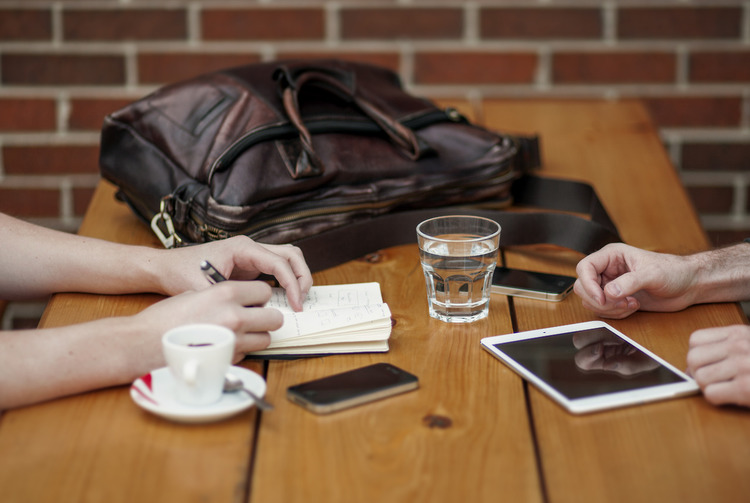 Every team goes through a slump at some point, so we've put together our top 4 suggestions to help boost team morale. Do you have a tip to share? Be sure to comment and let us know what gets you and your team back on track.
1. Identify A Common Goal
Nothing can bond a group of people like working toward a common cause. Establish a quarterly mission that requires hands on collaboration and involvement from each member, such as a team 5k, charity event, food drive, etc.
2. Create an Encouraging Environment
Create a non-threatening team environment where your team members feel comfortable sharing their vision, goals, and plan of action. It will encourage your members to share their ideas without fear of judgement, and the quiet guy in the back of the meeting space might surprise you and come forth with groundbreaking idea to help with sales or outreach.
3. One on One Time
Make sure you can identify each of your downline's direct selling goals. Are they looking to supplement their household income with the b:hip business? Or are they looking to build a long-term career and create a full time income as a result of their work? Knowing what each person is after will save you much frustration while setting expectations for your team and forecasting your collective performance.
4. Share the Wealth of Knowledge
Each month, compile a list of 5-10 things that you feel could be useful to the majority of your downline, and share it with them via email, or a blog post. Our suggestions are as follows:
any article regarding direct sales you found impressive or helpful
a book that's helped encourage, or teach you something
a recent testimony or success story you've heard within your team or the organization
share a milestone someone in your team has reached
product information and facts