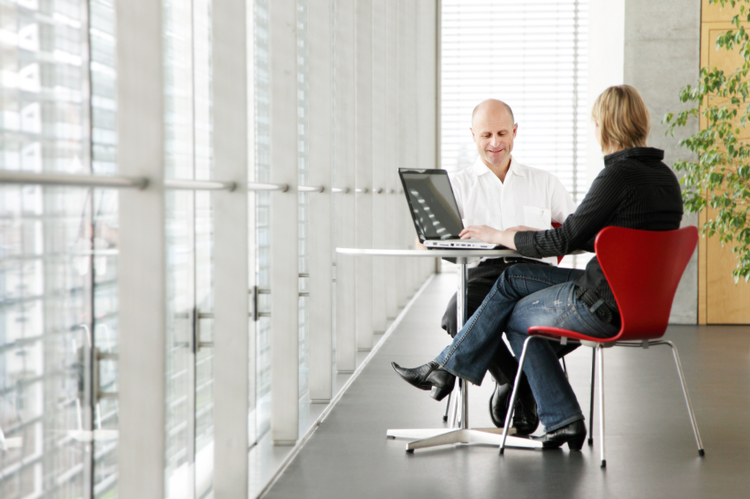 By definition, a mentor is «an experienced or trusted adviser». Seeking a mentor can be a journey of it's own. For some it takes months or years to find the right person or group for you and your network marketing business. But trust us, it's worth the search.
We've compiled a list of the top three reasons you should start seeking a mentor today.
1. Mentors Are Invaluable
On the fence about making an investment that can make or break your business? Not sure how to approach a particularly challenging recruiting prospect? Seeking a better method of time-management while working from home? From personal to professional advice, your mentor can provide a wealth of knowledge regarding any given situation you find yourself in. Their real-life experiences and 'insider tips' can help reaffirm your decisions, or help you discover a new path you never considered.
2. Mentors Open Doors
If you enter a mentoring relationship with an open mind and desire to learn, many doors will open. Whether your mentor encourages you to attend a seminar, meet with a colleague of theirs, or read a book they've recommended, they do so with the sincere intention that you'll walk away from the experience better informed and better connected.
3. It's EASY
There are so many available ways to get involved in mentoring. On his blog, Michael Hyattbreaks down some simple methods of mentoring.
Virtual Mentoring Read blogs and books, listen to podcasts, or take online courses.
Group Mentoring Go to live conferences, join membership sites, or participate in group coaching.
Peer Mentoring Find like-minded peers and be intentional about forming friendships with them. You can also consider joining a mastermind group.
Personal Mentoring Invest in a coach or find a volunteer mentor.
Not sure where to start? Contact your upline to see if they or someone they know can point you in the right direction.
Shoot us an email and we'll do our best to point you in the right direction. We can be reached at socialmedia@bhipglobal.com